B
eaufort
R
adio
A
mateur
G
roup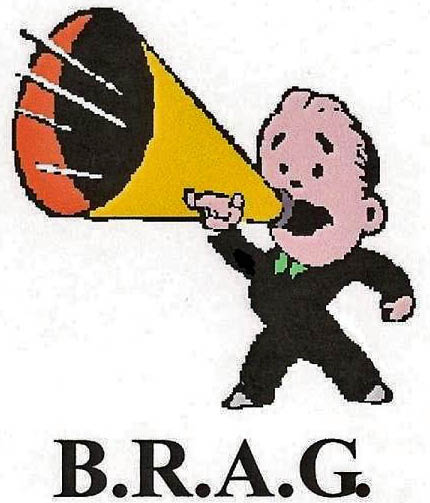 Anyone interested in becoming an Assistant EC, especially for the SOB part of the county, please contact KB9LX kb9lx@arrl.net

In order to insure good maintenance and practice with the equipment in the 'gobox' at the EOC, as well as familiarize us to EOC personnel, we have been invited to go to the EOC the first Friday of every month at 1030 to check out the equipment and practice moving the 'go-box' and setting it up for use.

Anyone who would like to go along on these monthly 'expeditions' is welcome.

If you intend to go to one of the Fridays, please send me an email to let me
know so that I can tell the EOC people the number of Hams who will be
checking in to the building.


Emergency Coordinator - Jim Campbell, KB9LX
Assistant EC - Jim Gish, KD4KOJ
Assistant EC - Dave Jennings, N2EIO
Assistant EC - Leanne Bradley, W1WXS
Assistant EC - Lee Marsden, KD4NJU